Details
Details

Category: CNC ROUTER
Published on Wednesday, 15 September 2010 16:04
Hits: 4757
CNC Router  X-AXIS: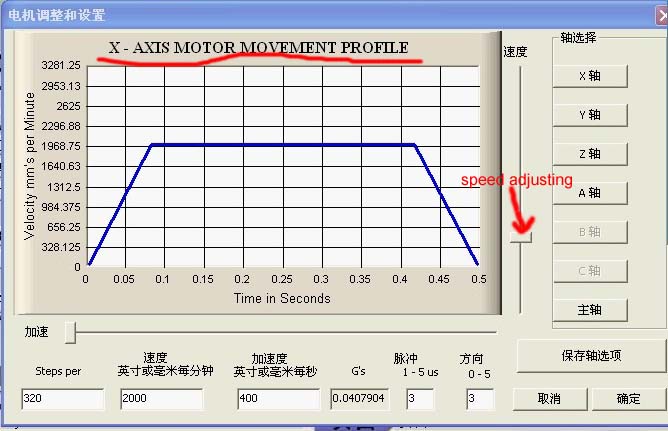 CNC Router  Y-AXIS: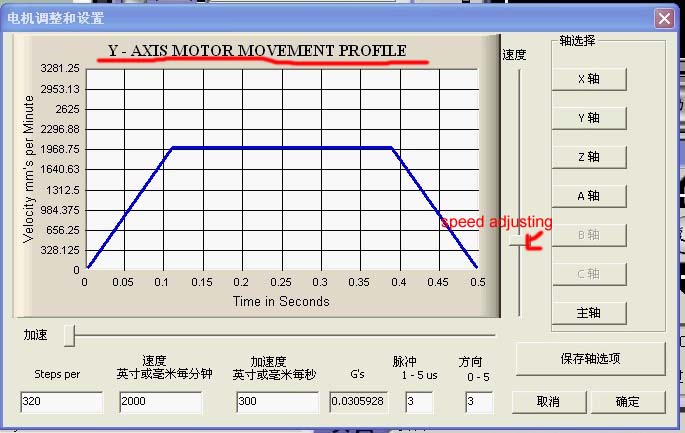 CNC Router  Z-AXIS: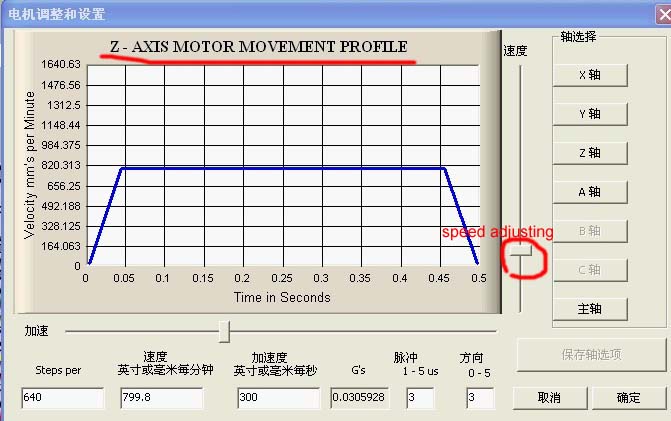 Details
Details

Category: CNC ROUTER
Published on Friday, 29 April 2011 03:00
Hits: 4097
Ask:
I turn on machine and select Mach mill 3 and the motor starts straight away and RESET emergency stop flashes  and will not shut off unless I select the offline option or  until I shut down the machine,or if I disconnect the serial connection cable from the control unit, have gone through system and can't find any conflicts in the hardware.
Answer:
Please read the manual, page:4-7:
Your model is "NO.2".
MACH directory, click back. "NO.2", choose corresponding models and install it machine.