Summary: If some parts of the hot foil stamping area is invisible, the reason may exist in that the hot foil stamping plateform is not even and flat. To make the hot foil stamping platform in even state can improve the foil stamping result.
Step1: Hot foil stamping test A.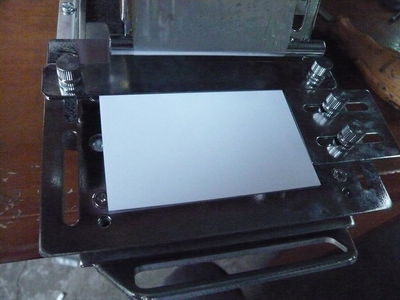 Step 2: Hot foil stamping test B.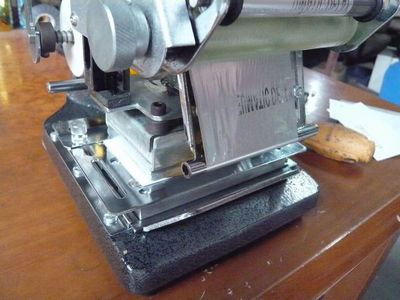 Step 3: Cut a piece of transparent adhesive tape with the same size of the invisible area. (We paint it black, however, this is for you to see it clearly and it is not necessary.)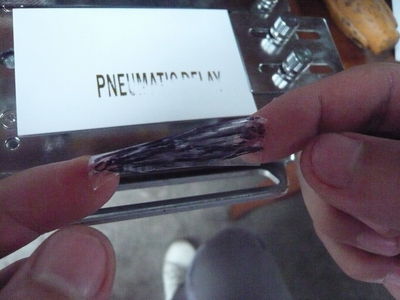 Step 4: Cover the adhesive tape on the invisible area.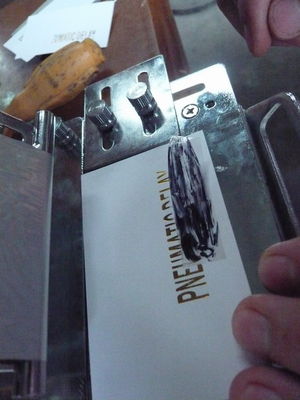 Step 5: Make the adhesive tape stick to the paper tightly and evenly.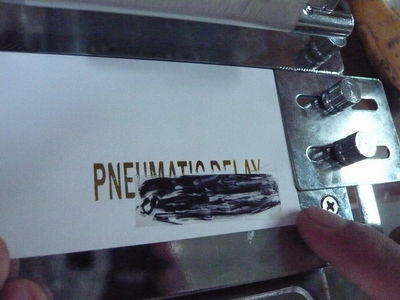 Step 6: Put another new piece of paper on the old paper.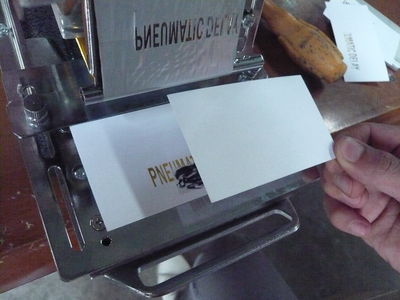 Step 7: Make hot foil stamp again and the result will be much better.